The Lincoln Way
Connect & Control Remotely
With the Lincoln Way App you can control some of your Lincoln vehicle's convenient features from the palm of your hand. View Vehicle Health alerts, check your vehicle's maintenance history and schedule a service appointment through your app from a dedicated team of Lincoln experts. Manage your account conveniently from the app whenever your schedule allows. You can access your account information, adjust preferences and more.
Remote Access
Connect and control your vehicle virtually wherever you are, you can control your Lincoln with complementary start/stop, lock/unlock, and schedule start features.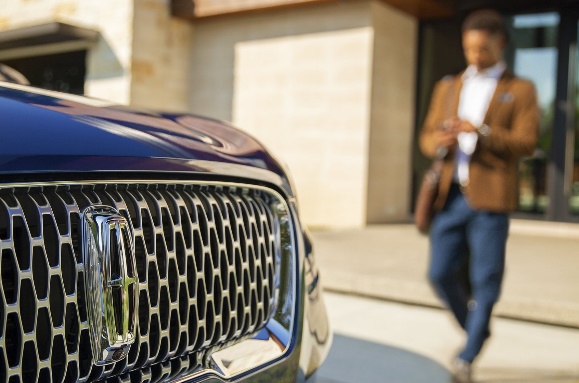 Phone As a Key
Unlocking convenience at your fingertips, you get fully functionality of a traditional key fob even when your key fob isn't with you.
Concierge
Learning more about about our benefits, services, or vehicles we have to offer, scheduling services is simplified with complimentary 24/7 roadside assistance and your personal connection to our 24/7 concierge service.
141 - See participating retailer or Lincoln Access Rewards Program terms and conditions for information regarding expiration, redemption, forfeiture and other limitations on Lincoln Access Rewards Points.
Lincoln Access Rewards
Your new rewards program in a tier of its own. Introducing Lincoln Access Reward, your invitation to a more rewarding ownership experience.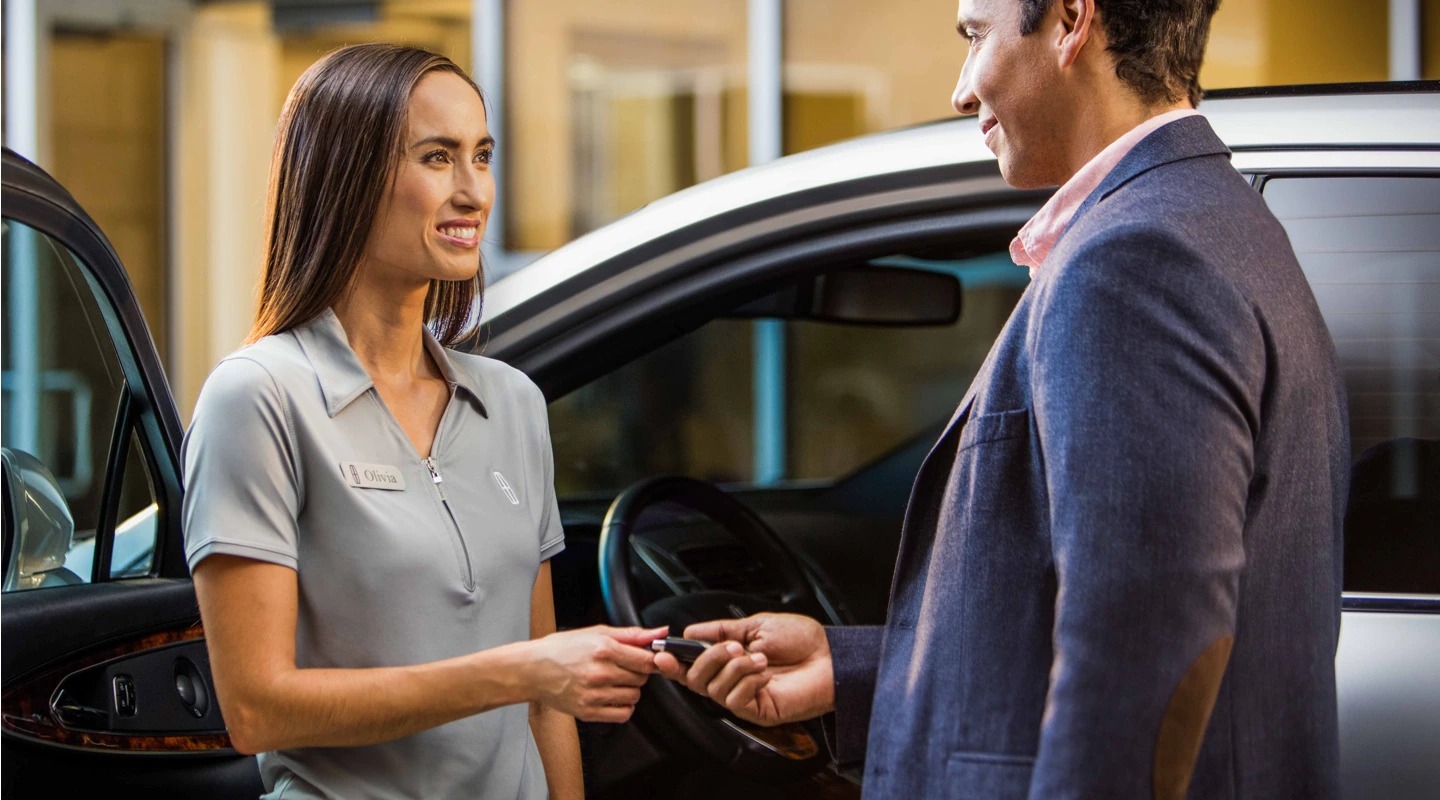 PREMIUM SERVICE POWERFUL BENEFITS
Lincoln Access Rewards and select a range of services from our dealership earn Lincoln Access Rewards Points.
PERSONALIZED TO YOU
Your Lincoln Access Rewards dashboard comes with recommendations for your vehicle and for future rewards you'll enjoy.
BE THE FIRST TO KNOW
Join Lincoln Access Rewards and be the first to find out about program expansions, exclusive offers and more.